About Boneham Optometrist
Since 1937
Our practice was first opened in 1937 by contact lens pioneer Penryn Thomas in the historic State Theatre Building.
It was continued by optometrist and professor Charles McMonnies and finally acquired by Dr Gavin Boneham.
The practice has since relocated to the Dymocks Building on George Street.
State of the Art Equipment
We take the time, and invest in the latest screening technology and test equipment to ensure quality, state of the art care for your eyes.
Holistic Eye Health
We aim to measure and understand all the parts of your vision system to achieve the best vision and eye health.
Improve Patients Vision
We use our latest technology, experience and skills to optimise your vision and allow early detection of eye disease. Ensuring the best vision for your eyes now and into the future.
BONEHAM OPTOMETRY
OUR TEAM
Gavin Boneham
Optometrist. BOptom (Hons), PhD, BSc FIAMOC
Gavin, our principal optometrist has become an internationally regarded and leading edge contact lens practitioner since he left the academic world.
He has also been involved in education, for undergraduates, co-managing a speciality contact lens clinic at UNSW for a number of years, as well as postgraduate education, lecturing both nationally and internationally.
He is current president of the Orthokeratology Society of Oceania having held the position for close to 20 years. He is also a Fellow of the International Academy of orthokeratology and myopia control (FIAOMC) and a member of the board of the IAOMC.
His encompassing interest is achieving the best vision results for his patients. He especially enjoys managing Orthokeratology, keratoconus, customised scleral lens, myopia management and treating dry eye.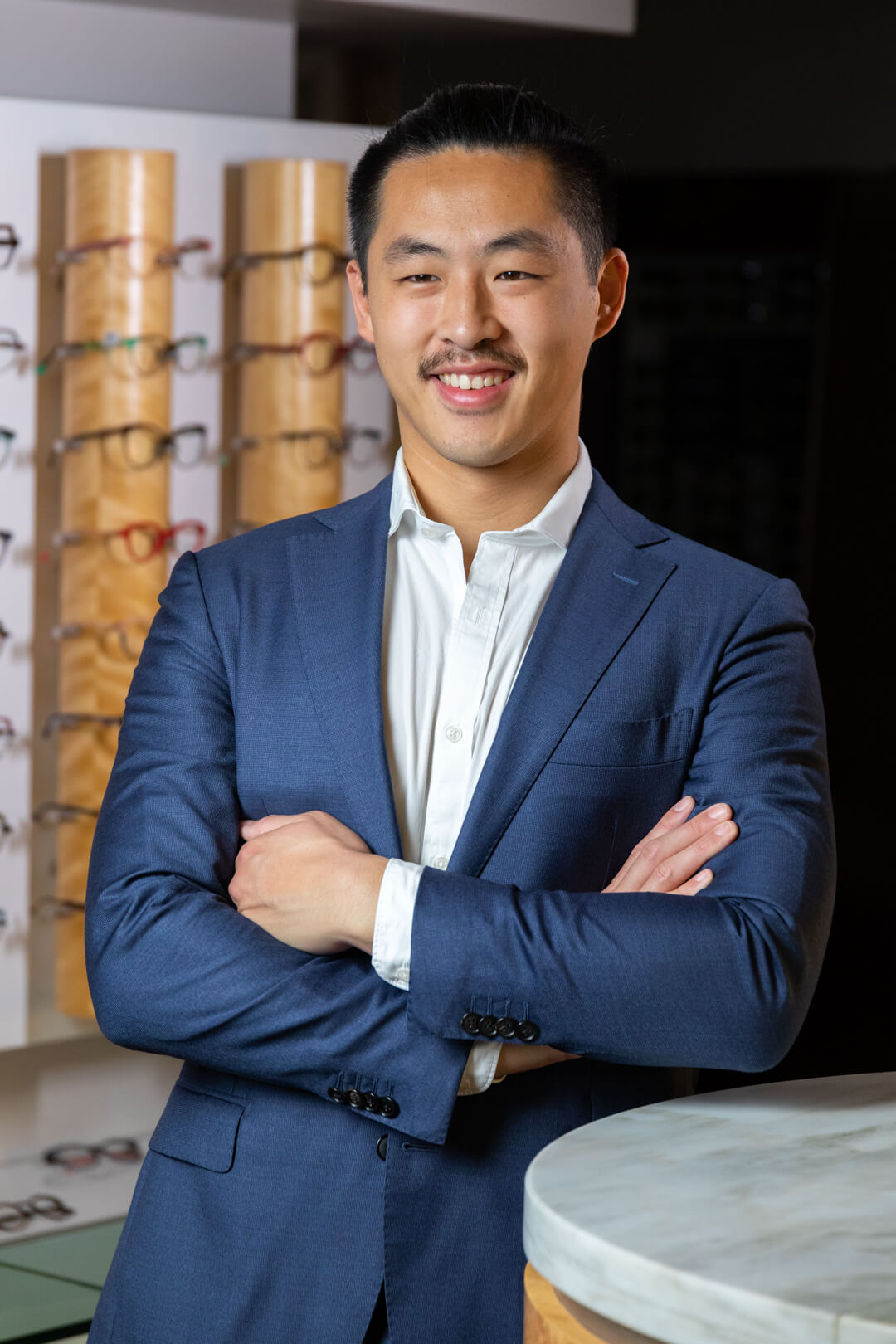 Michael Feng
Optometrist. BOptom(Hons), BSc(Hons)
Michael graduated Optometry with honours from UNSW in 2014. He began practicing in a busy regional practice where he built up a wide range of optometry experience.
He has a special interest in Myopia control. He is therapeutically endorsed to prescribe ocular medications.
He joined Boneham Optometrist in 2020, and consults on Tuesdays and Thursdays Being short sighted himself, and seeing the benefit of Ortho K first hand, Michael is passionate about myopia control and the benefits of contact lenses. Michael can consult in Mandarin and Shanghainese.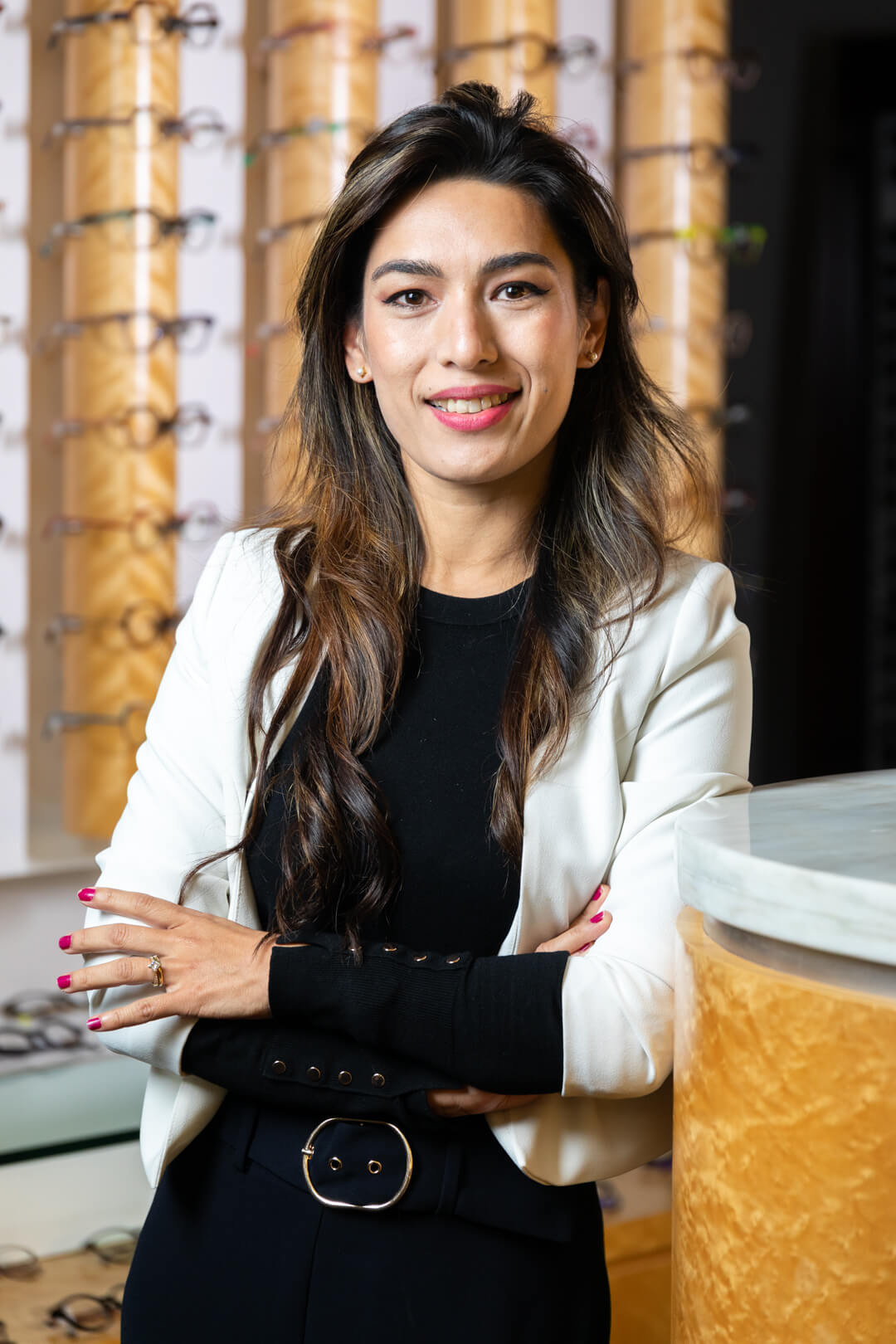 PJ Pradhan
Practice Manager
PJ is an optometrist from Nepal, she did her post-Graduate in Optometry from UNSW after coming to Australia 2006. She ran her own optometry business in Nepal before joining us. Her clinical expertise allows her to get the most information out of all the advanced technologies we have in this practice.
She has a genuine interest in patient care and enjoys getting to know our patients so as  to provide expert advice on frame and lens selection best suited to their needs.
PJ enjoys being around with people and travelling. She believes in living healthy life with healthy food, Meditation and Yoga.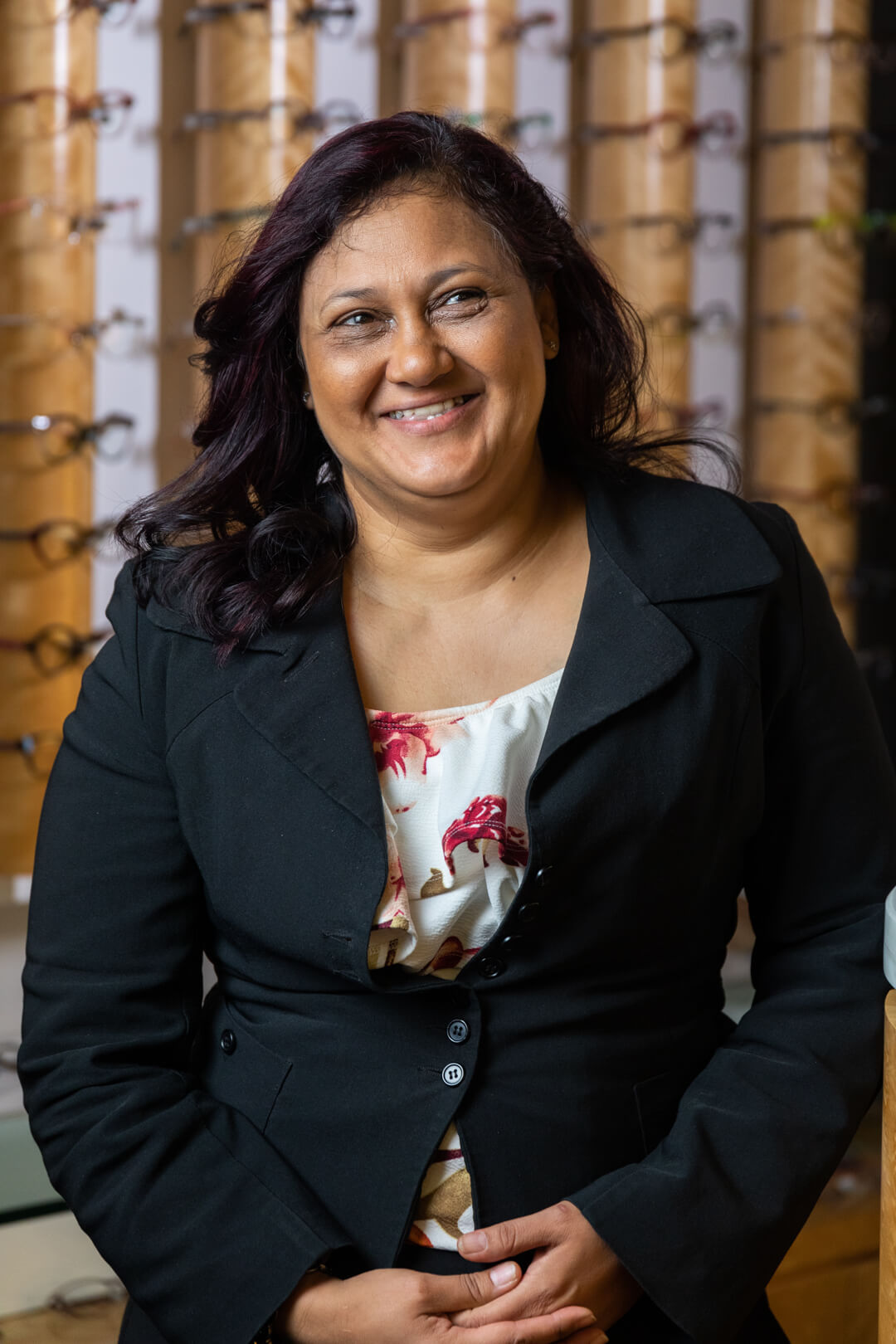 Alana Smith
Alana has the distinction of being the longest serving employee at the practice. She was already working as a receptionist for Professor Charles McMonnies, when Dr Boneham started around 20 years ago. Alana does the accounts as well as providing support for the front desk. She particularly enjoys dealing with our patients and following up the staff to ensure that patients get more than they were promised.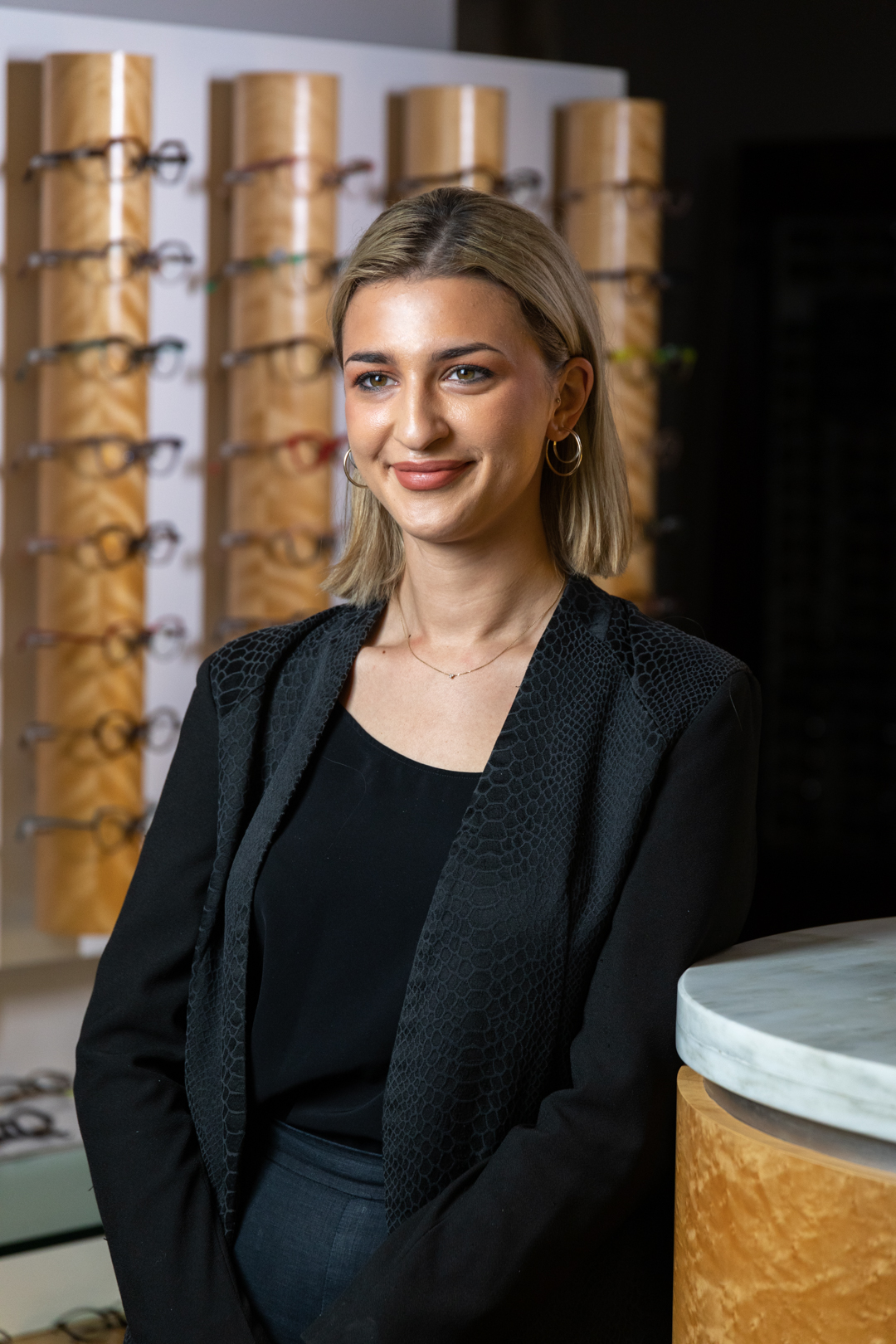 Emma
Optical Dispenser
Emma has been working for Boneham Optometry since 2015. She has a special interest in colours/beauty  and fashion and loves helping people look their best. She is certificate 4 Optical dispenser and a certificate 3 make up artist, having done the makeup for a number of weddings. Emma is particularly good at solving problems and loves finding solutions for our patients and staff. 
Get Started
Book Comprehensive Consultation